We specialize
in large turning, boring
milling work.
Thirty five years of experience has given us an outstanding reputation and considerable expertise in the contract machining service industries.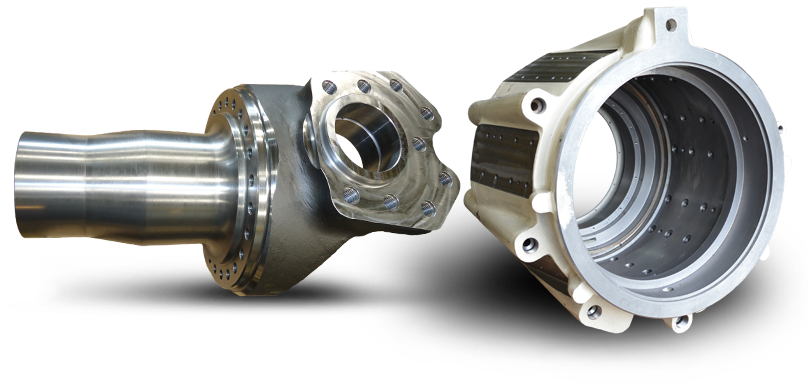 Pride Machine offers three levels of inspection procedures: Incoming inspection, In-process inspection and Final inspection.
Equipped with CNC controls and regularly achieved tolerances of .0005″
We are able to handle production runs as well as one-of-a-kind work.
Careful and thorough inspection is essential to quality manufacturing.
Pride Machine highly skilled craftsmen ore professional machinists to the "Old World", who have demon strated consistency & reliability in their work habits and pride in their workmanship.