The source for precision machining of medium to large parts. We are a growing company with modern facilities, highly skilled and dedicated machinists and well maintained equipment. We are proud to provide superior quality finished products by maintaining a high level of efficiency in all aspects of our machining process.
Pride Machine delivers parts on time to customer's specifications and requirements at a reasonable price. Pride Machine specializes in large turning, boring and mill work.
35 years of experience has given us an outstanding reputation and considerable expertise in the contract machining service industries.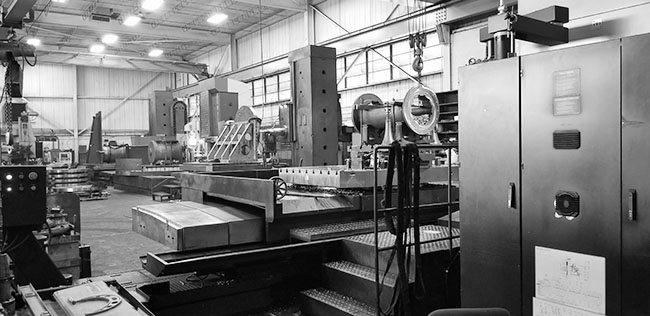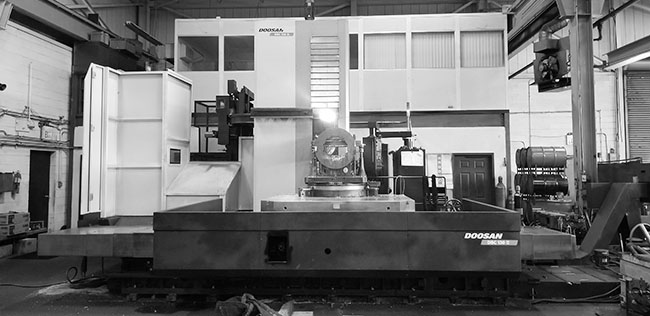 The Pride Machine philosophy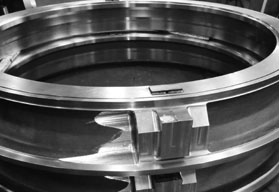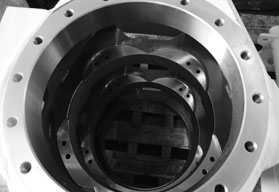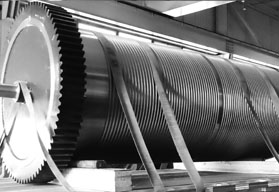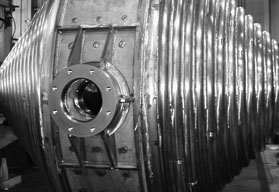 It is the policy of PRIDE Machine & Tool Co., Inc. to provide the customer with the best finished product, at the most competitive price, delivered on schedule, and meeting or exceeding customer specified standards of performance, reliability, and excellence in quality.